About Us
Uniquely positioned to put data to work to save our planet
R-evolution is the sustainable innovation and green-tech investment subsidiary of Hexagon AB global leader in digital reality solutions.
Launched in 2021 as a strategic business venture, R-evolution leverages technology innovation, investment, and venture capital to profitably grow and accelerate green-tech business opportunities. Our approach is to mobilize tech-enabled solutions that can reverse and reduce the impacts of CO2 emissions, speed global transition to renewable energy sources, protect oceans and other natural habitats, ensure biodiversity and eliminate waste.
R-evolution brings a two-tiered strategy to the world's most urgent sustainability challenges:
R- initiatives – green-tech opportunities where R-evolution either:
Is directly involved in technology deployment, often investing in proprietary projects that it runs/operates, or
Facilitates partnerships between Hexagon and others, leveraging comprehensive technology blueprints of applicable solutions
R-ventures – direct investments in targeted green-tech start-ups
The REVO equation
R-evolution will solve depletion and waste challenges in a way that also creates economic value. To do this requires a different approach, an equation that delivers REAL impact for the environment, leverages Hexagon's vast technology EXPERTISE, creates VALUE for the planet – profitably and accelerates sustainable OUTCOMES. We call it the REVO equation.
Real Opportunity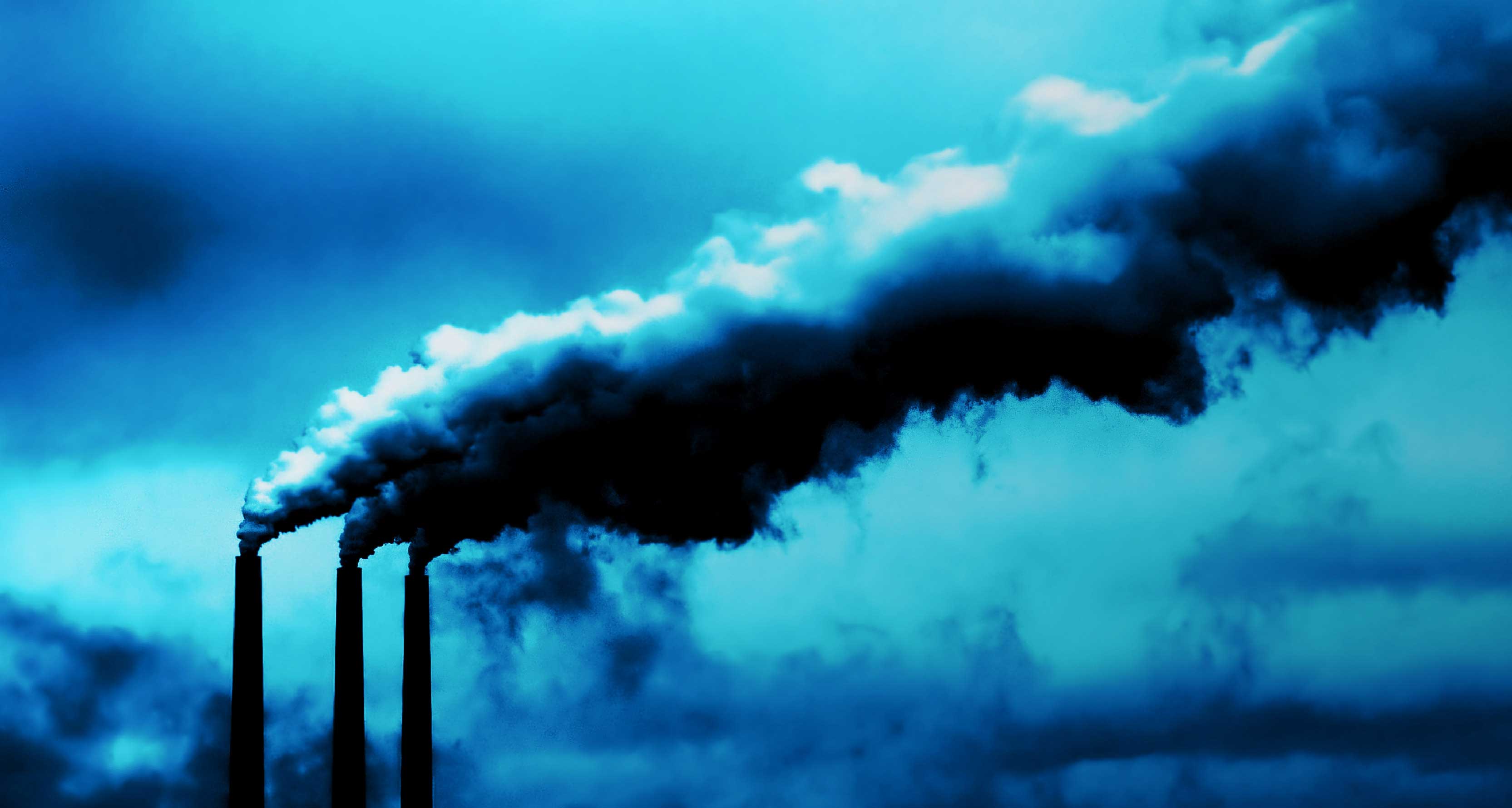 Enabling Tech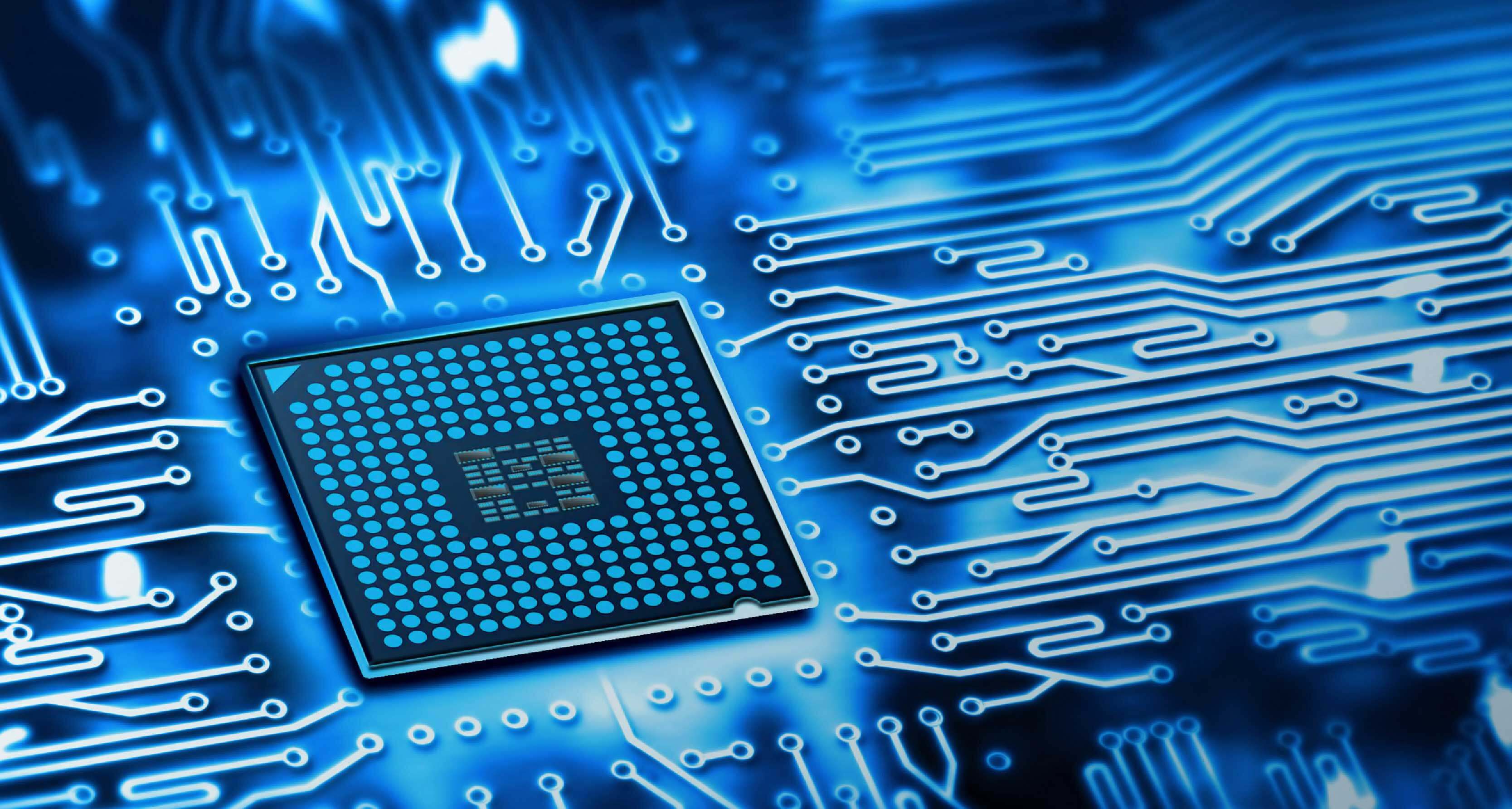 Value Creation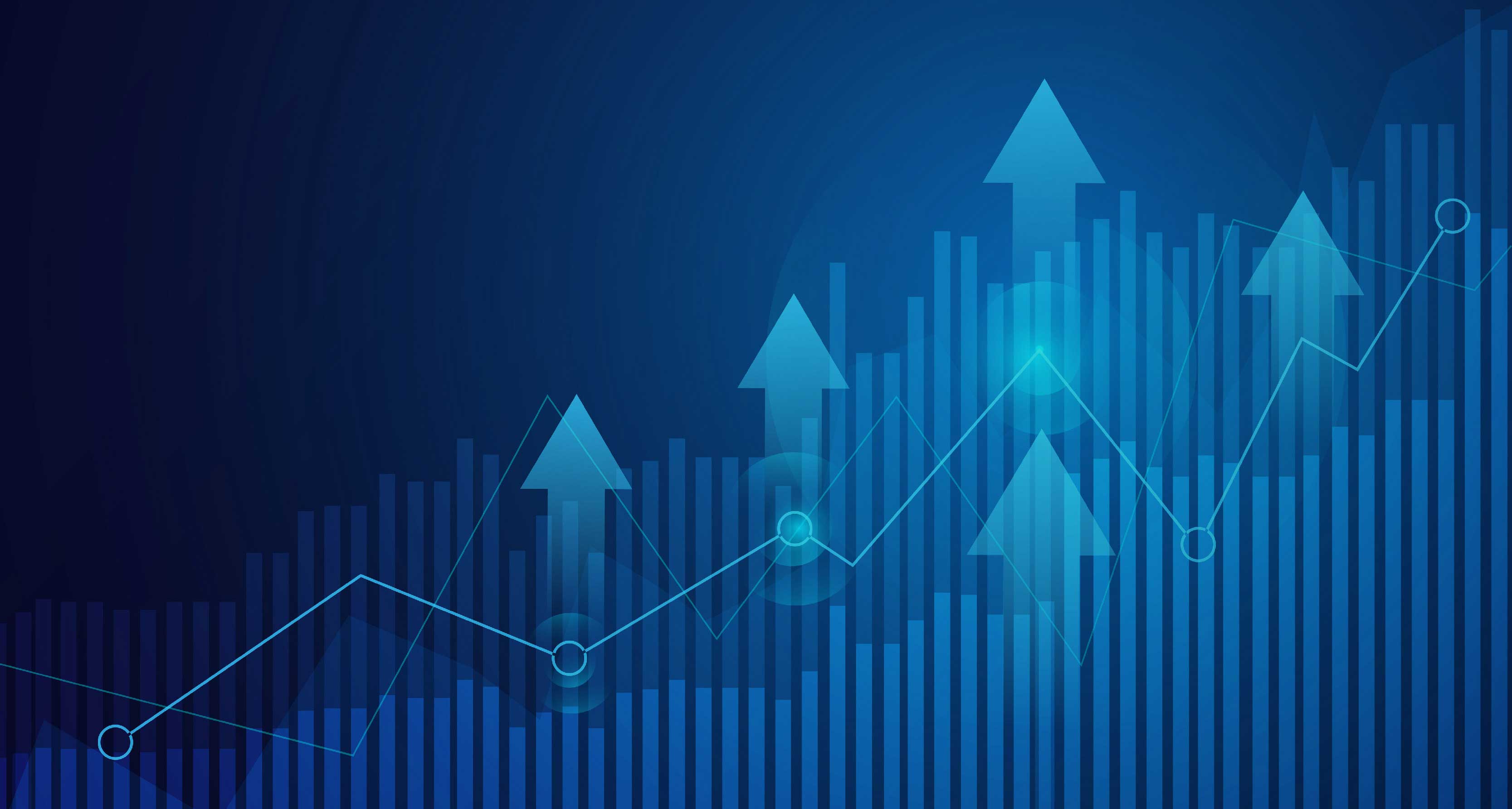 Outcomes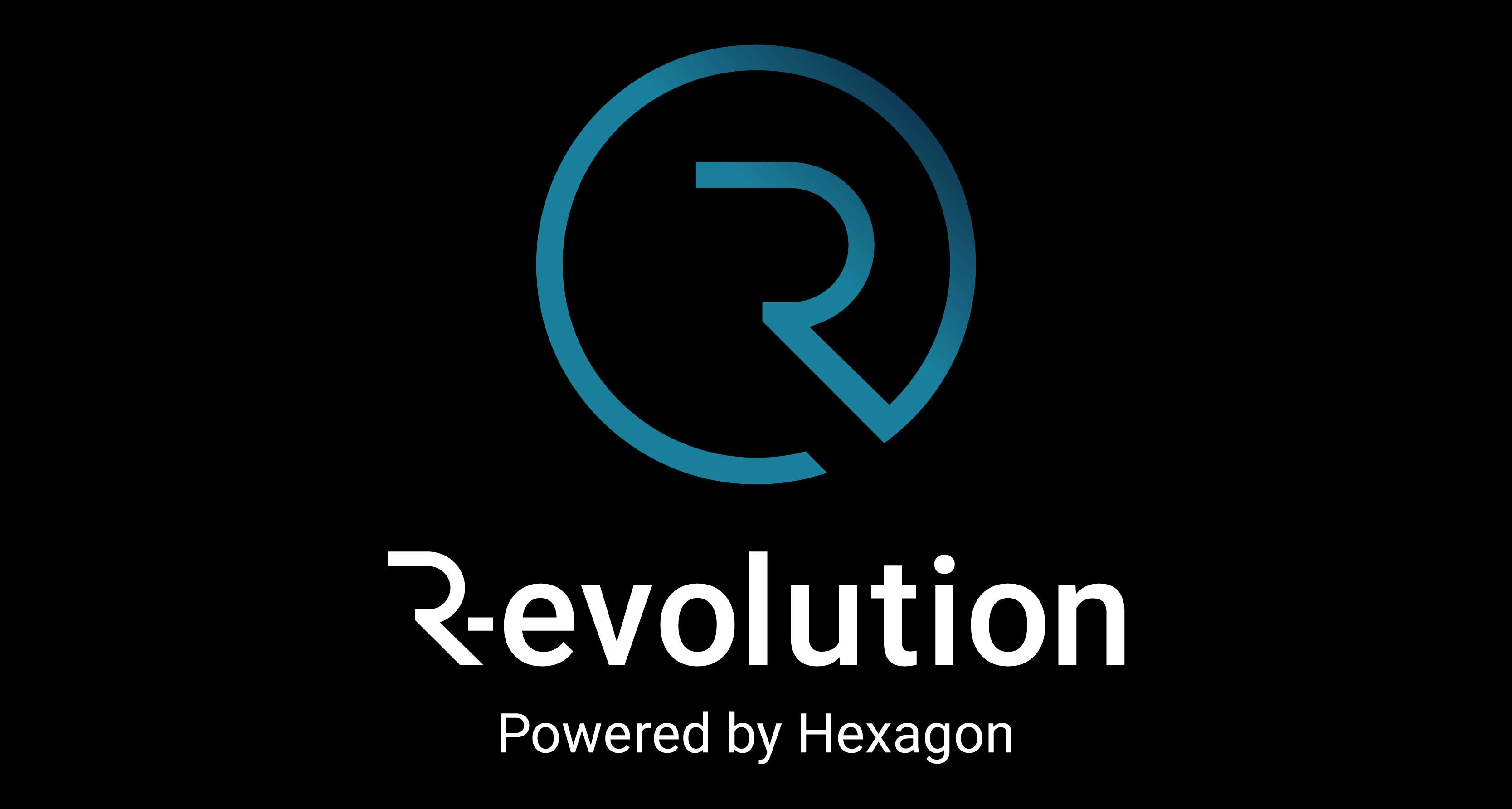 The R-evolution story: Inspired and powered by Hexagon
Hexagon AB, a global leader in sensor, software and autonomous solutions, is the brainchild behind R-evolution. Hexagon launched R-evolution to reinvent and empower how industry addresses complex environmental risk.

Hexagon is in the business of leveraging technology and data in ways that improve productivity and quality while making processes more efficient. The result is fewer inputs and less waste. The concept behind R-evolution is no different. Sustainability projects can benefit from many of the same sensor, software, and autonomous solutions Hexagon's customers use today.

Hexagon's technology leadership is our competitive advantage, helping R-evolution accelerate the world's transition to a sustainable economy while delivering rapid growth and profitability.
Leadership
R-evolution is led by CEO Erik Josefsson, who reports directly to Paolo Guglielmini, Hexagon's President and CEO.
It is about you, me, all of us - this is R-evolution